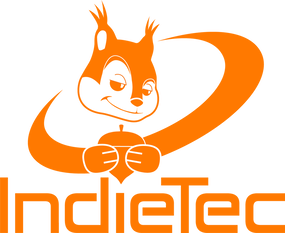 Divergent Strategies, Impactful Solutions.
Small Business is the backbone of the US economy.
Nowhere is this more evident than in the Baltimore-Washington-Virginia corridor. In this region, Small Business drives technology, innovation, critical infrastructure, analytics, and mission fulfillment at all levels.
IndieTec is committed to igniting the potential each company brings to their mission by recognizing gaps, developing actionable process, and creating efficiencies. Allowing for greater probability of success at every stage of growth.
Areas of impact:
Client and Employee Engagement - Corporate Culture Amplification
Recruitment & Staffing Strategy
Technology - Advancement of Cybersecurity Tools
Business Development & Strategic Growth
Product Development & Launch
Diversification of Customer Base - Sales Strategy
Effective Networking